Setting sail from Montego Bay, Jamaica around the Caribbean and Central America, the Marella Discovery 2 is perfectly designed to please all types of cruisers. Those looking to get active can play a round of mini-golf or climb the rock wall, while cruisers seeking relaxation can lounge by the ship's adults only sunbathing area. Families can also enjoy some quality time together with Marella Discovery 2's unique Movies by Moonlight, showing classic films or new releases by the pool with hot chocolate, popcorn and blankets.
Tuesday departures packaged from Toronto and Halifax:
Sunwing round-trip airfare to Montego Bay (MBJ)
7 Night cruise accommodation, meals & beverage package
Round-trip transfers to/from Montego Bay airport to the Montego Bay Pier
With 8 adults or more you can take advantage of special prices and more. Learn more!
Thinking about taking an extended vacation and enjoying both land and sea?
All Inclusive Beverage Package Includes
The beverage package is included in your cruise package price with Sunwing Vacations
Beer and wine by the glass
Soft drinks by the glass
Still water by the glass
Juices
Hot drinks
Cocktails
Spirits
Liqueurs
Port/Sherry
Aperitifs
*Certain exclusions apply. The all-inclusive beverage package is not available between 2AM - 10AM. Above list is subject to change.
Smoking

Smoking is not allowed in the dining rooms, any food service area or in the show lounges and theatres. On all Marella Discovery vessels, smoking is allowed only in designated areas of the open deck. Smoking is never permitted in the cabins.

Gratuities

Gratuities are included in your cruise package price with Sunwing Vacations. You are not expected to tip any of the crew………unless you want to of course!

Attire

Guests should dress for a cruise with Marella Cruises the same way they would for any stylish land-based resort- smart casual, including shorts and lightweight pants. Also Guests must ensure they bring proper clothing for visits to religious sites. In addition to this, guests will also want low-heeled, rubber soled shoes for strolling on deck, as well as comfortable walking shoes or sandals to wear.

Marella Discovery 2 makes it easy to know what to pack and what to wear when you're dining onboard. There are two designations for dress codes: Smart Casual and Formal.

Smart Casual Evenings
Passenger attire should be in keeping with what would be worn to a nice restaurant at home. Inappropriate dinner wear such as pool or beach attire, shorts, ball caps and casual jeans (with fraying and/or holes), is not permitted in the dining rooms. Shoes must be worn.
Formal Evenings
Evening dress, cocktail dress, or elegant pant suit for women
Suit or dinner jacket and slacks for men
1 – Dress to impress night on 7 night cruises
Tender Ports

Certain ports of call require tender boat transfers from ship to shore. Tendering and gangways may not be fully accessible to wheelchairs or scooters, and at times factors such as weather and sea conditions may prevent some from going ashore. Scooters cannot be taken across on the tender; guests must utilize a collapsible wheelchair. Tender ports are subject to change without notice.
Explore your cruise ship before you even step on board! Check out your chosen ship's deck plans to get the lay of the land before you embark, from room locations to popular restaurants, entertainment options and more.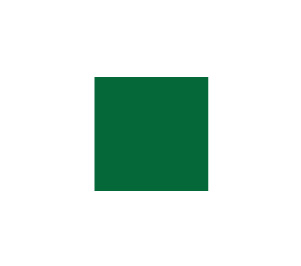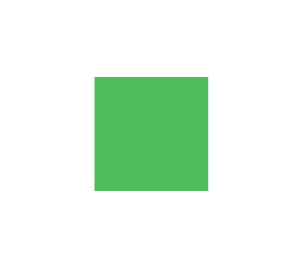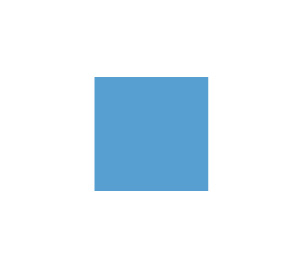 Adapted outside stateroom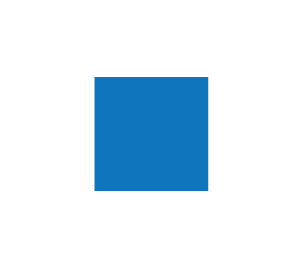 Adapted interior stateroom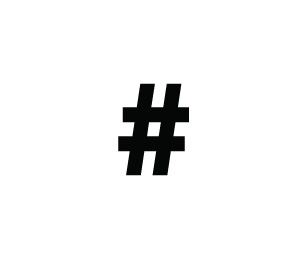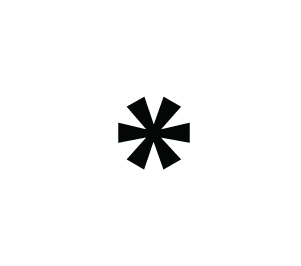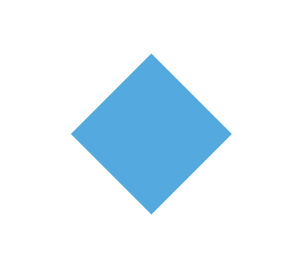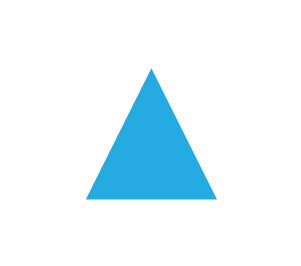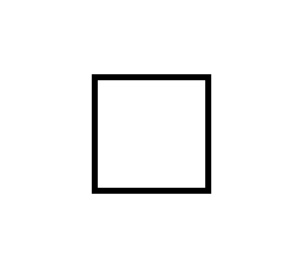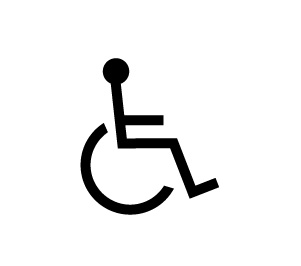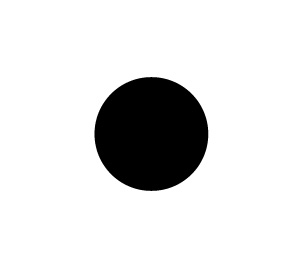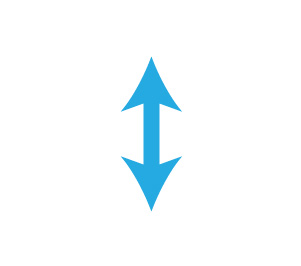 Interconnecting stateroom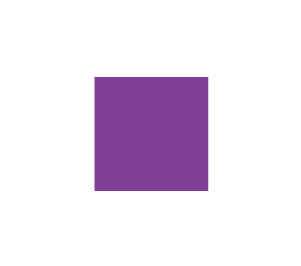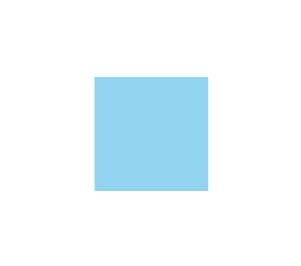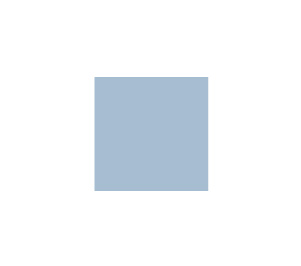 Ship configuration may be subject to change depending on the season and on the destination. It will be verified at the time of booking.
Stateroom images, square footage, and configurations are representative only. Actual accommodations may vary.
Marella Discovery 2 Cruise Documents

There is no online pre-check in option for the Marella Discovery 2. All guests are required to present their Sunwing cruise e-ticket documents with confirmation number, along with a valid passport for check-in at the port terminal prior to boarding the ship. Should you wish to settle your account by credit card, a valid card will need to be provided upon check-in, otherwise, a cash deposit will be required. Guest will also be required to fill in a health questionnaire prior to check in. Visa and Mastercard is accepted